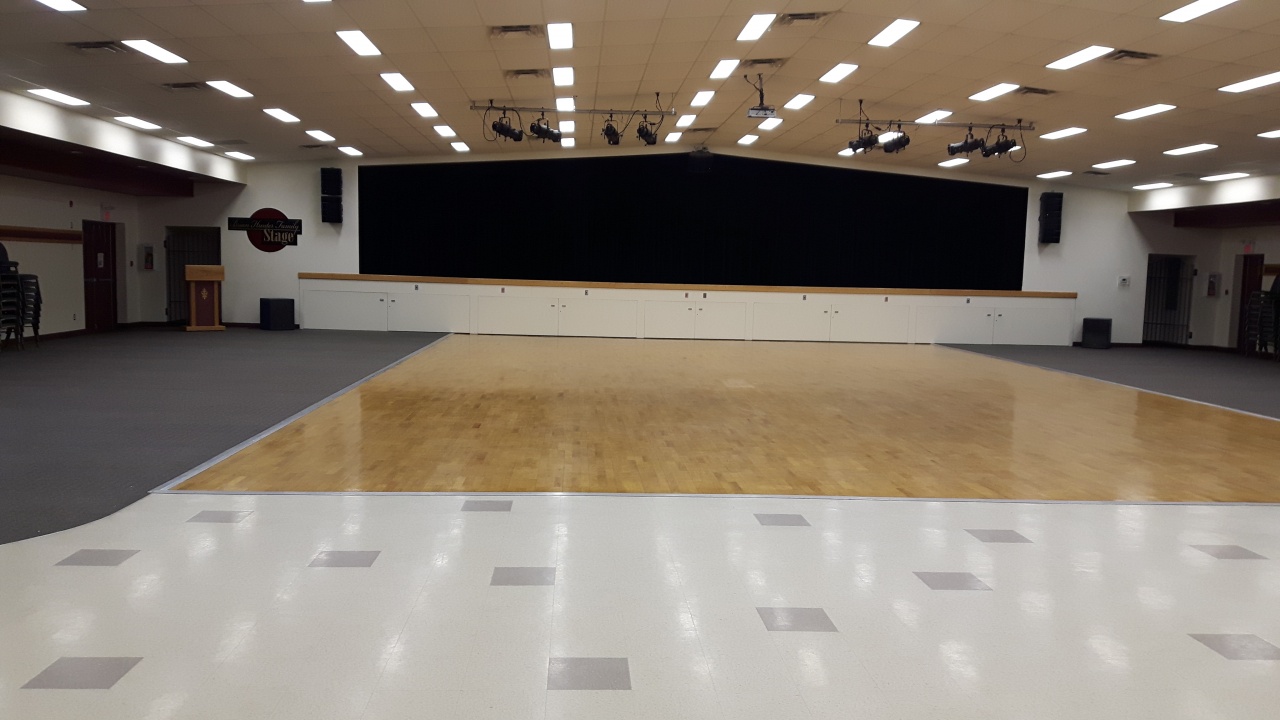 Included in every main hall rental (capacity:455) are the following:


Hardwood dance floor
Round tables - 5ft in diameter
Rectangular tables - 6ft and 8ft
Banquet Style Chairs
A podium, cordless microphone, microphone stand
Use of sound system (for speeches and ceremonies)
Stage area for entertaining
Air conditioning throughout the building
Ample free paved parking

KITCHEN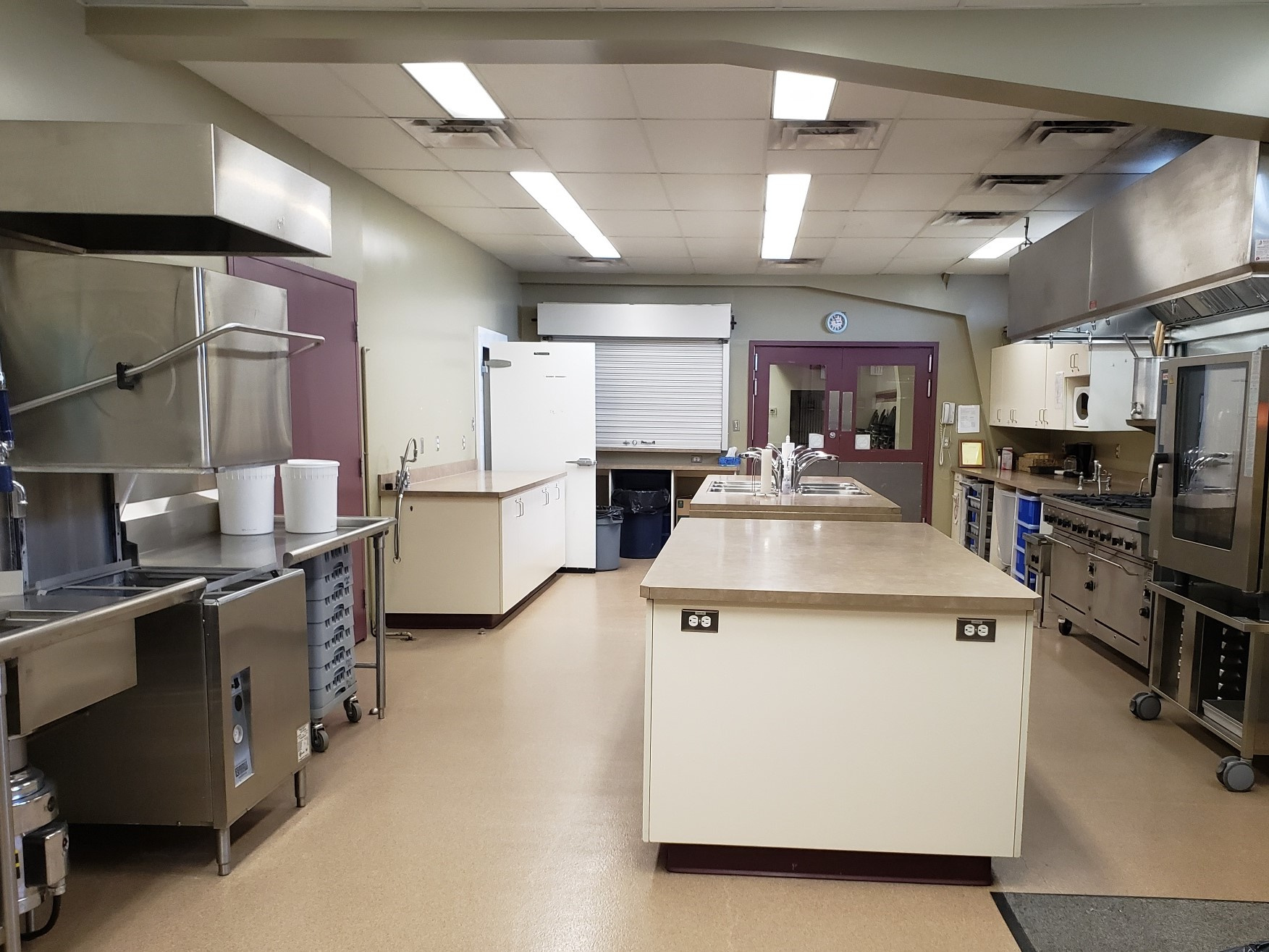 Our fully stocked kitchen makes catering a meal most enjoyable. For that personal touch you can bring in your OWN caterer.
Our kitchen provides the following:
-a walk in cooler
-a stand up freezer
-a stove with 6 burners and 2 convection ovens and a grill
-a rational oven
-a dishwasher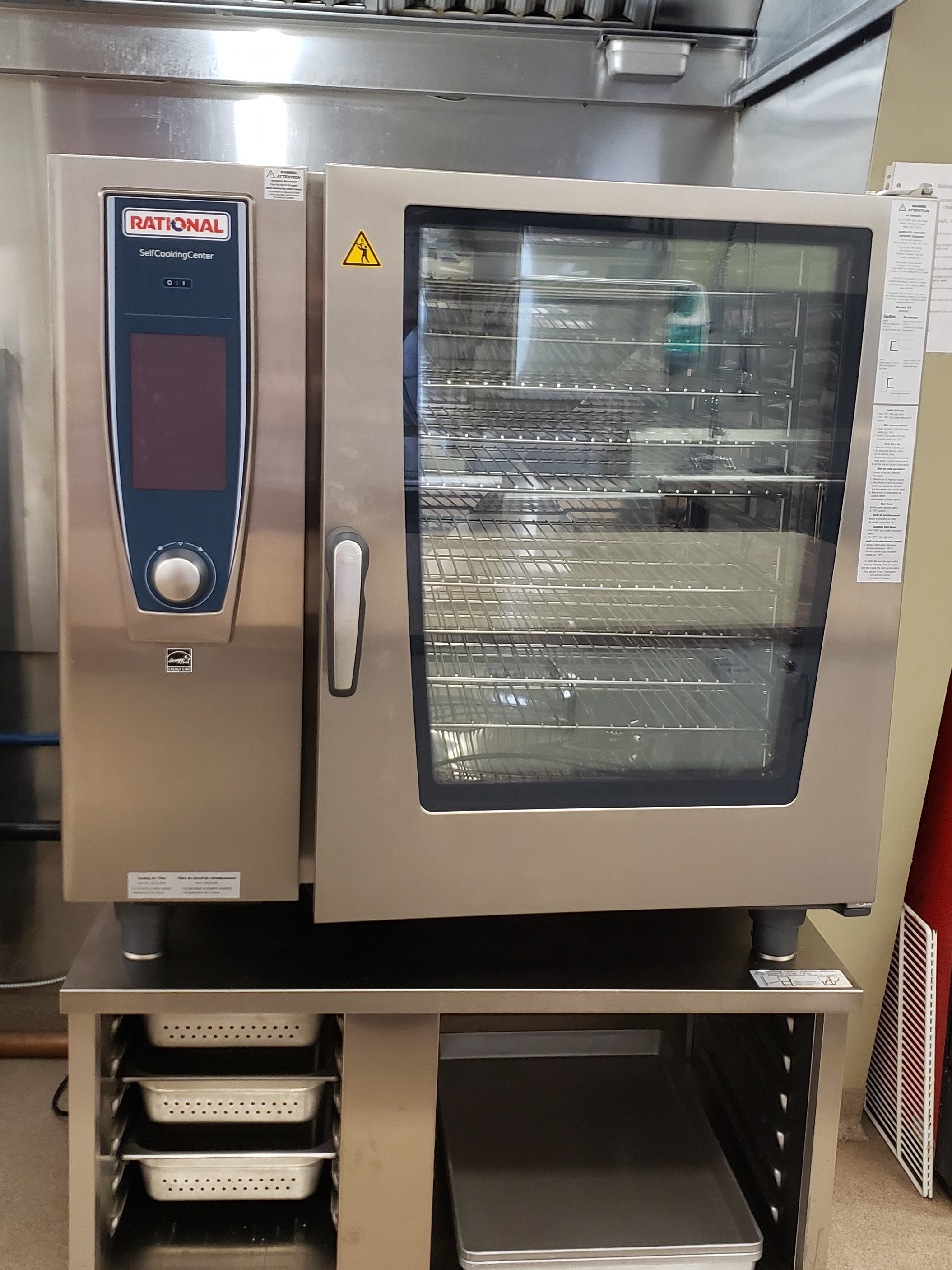 BAR AREA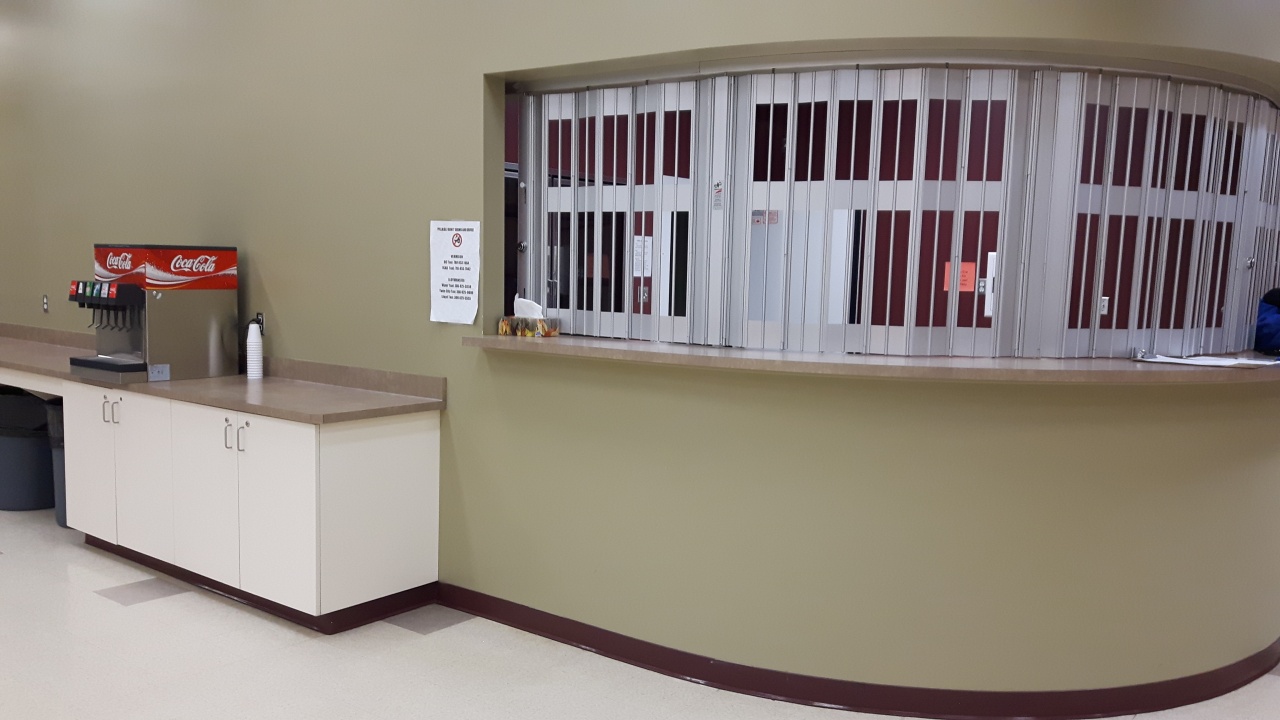 The bar area is set up with a sink, a counter space and a walk in cooler for serving. Wine bottle openers and jiggers are available
for use. Liquor permit and insurance are the responsibility of the renter. You can bring in your own bartenders. Pop product is
provided at a fee per use.
Meeting Room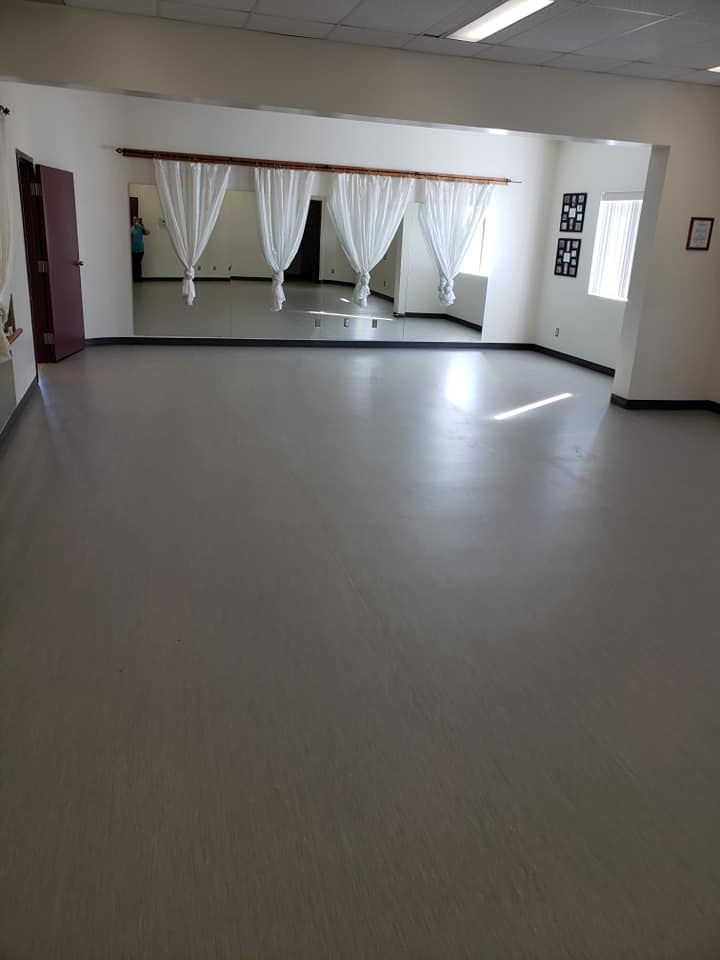 Our meeting room is the ideal place to hold that smaller event (capacity is 60). This space can be used for your gift openings, baby showers, birthday parties, ceremonies, exercise classes, dance classes, business meetings. The possibilities are endless.